Greater London Demolition are pleased to announce they have secured another contract with Taylor Wimpey Central London.
The Bernard Morgan House site is located immediately to the north of the Barbican, within the City of London. The site extends to c. 0.55 acres (0.22 hectares). Bernard Morgan House comprises of the former City of London Police Section House, extending to a gross internal area of 4,096 sq m (44,093 sq ft) arranged over eight floors. Greater London Demolition will perform the complete demolition of this site including the basements.
The contract period has been planned for 20 weeks and due to the close proximity to the public, strict health and safety will be adhered to at all times.
Noise, dust, vibration and transportation will be regularly monitored to keep a good working relationship with the client and neighbours of the site.
Greater London Demolition are working with Taylor Wimpey Central London on Bernard Morgan House. As part of the Considerate Constructors scheme, we want to keep neighbouring residents and businesses up-to-date with everything that will be happening on site to reduce any undue impact on them. The newsletter highlights the work being carried out, the dates and times work will commence along with contact information if residents have any questions regarding the work being carried out.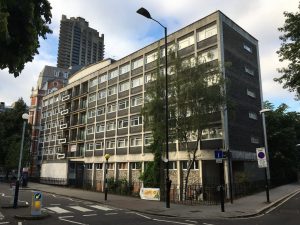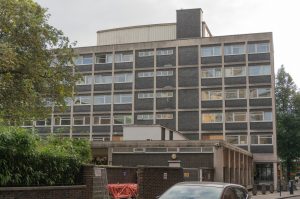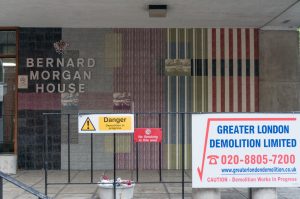 More on Bernard Morgan House will be available once work commences.
Click here to view the Case Study